Expert Results Pty Ltd
82A Ennis Road
Kirribilli NSW 2061

Phone:
Peter: 0410 676 365

Email:
Peter@ExpertResults.com.au

ABN: 75 146 818 715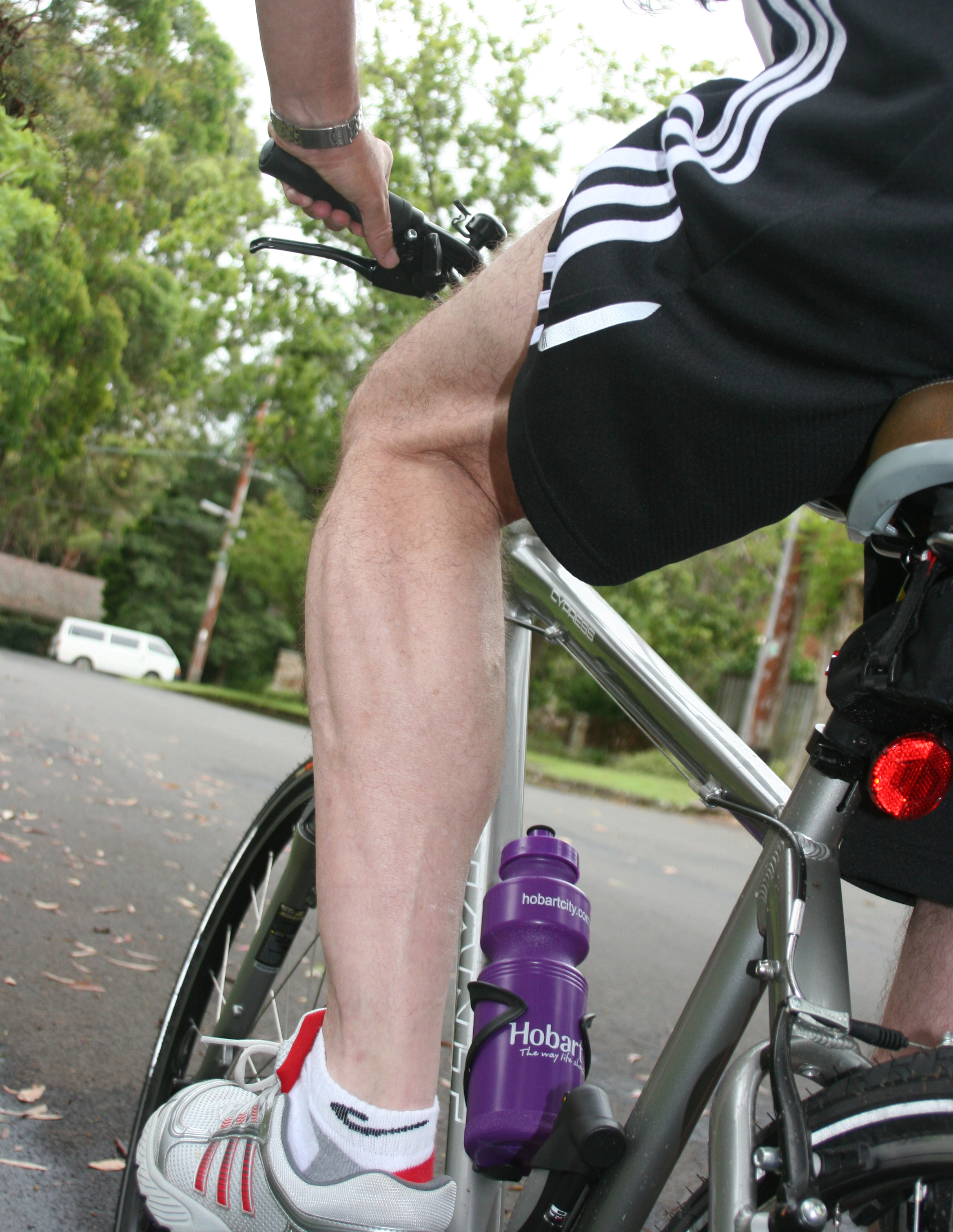 Expert Results is a service company dedicated to making your sporting event easier to manage.
We can give you no nonsense advice on competition planning and management.
Give us a call or send an email for friendly advice about your real, no nonsense competition needs.